Air Conditioning Installation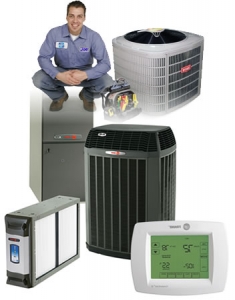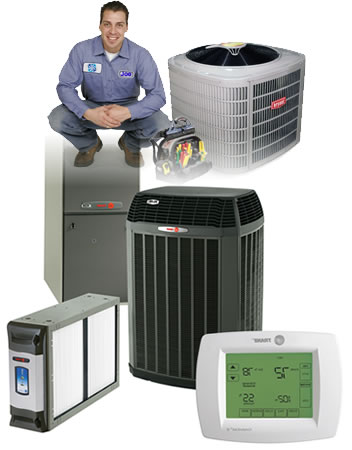 Are you shopping for a new air conditioning unit or central air system in Miami-Dade or Broward County?
Air Conditioner Miami provides you with the knowledge and advice that you need in order to make the best decision in terms of type and brand.
When you choose Air Conditioner Miami, you will receive a professional installation of your new Air Conditioning unit and one of the highest level of of warranty.
Call us today at 305-547-8887
Top Reasons to Call 

Air Conditioning Miami:

305-547-8887
Free Air Conditioning Repairs Phone Estimate
No risk or hidden fees
Immediate Air Conditioning Repairs usually in 1 hour
Fast, Affordable and Friendly Air Conditioning Technicians 7 Day Service
Good Reputation for Quality & Professionalism