About Air Conditioner Miami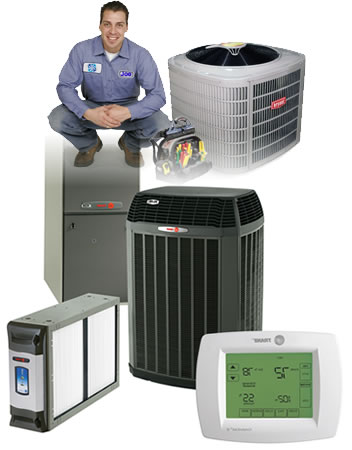 Miami Air Conditioner Company is committed to the wellbeing of your family and your customers. We have been in the air conditioning business for many years and we strive to be the best at what we do.
With over 1,000 satisfied customers, Air Conditioning Co has become an authority in its field. Our technicians follow a rigorous training program that makes them the best in the business.
Your satisfaction is our priority. We won't leave the job site if your air conditioner is not fixed or with a clear plan on how and when it will be fixed.
We also provide great deals on new air conditioning units. Call us today whether you need service on your existing air conditioner or a quote for a new air conditioning unit.
Our location and Areas we serve:
All Cities in Miami-Dade County, FL
All Cities in Broward County, FL
Our warehouse is located minutes away from the Miami International Airport and the Doral area. Our technicians can be dispatched very quickly in case of an emergency thanks to our proximity of Highways 826 and 836.
Top Reasons to Call 

Air Conditioning Miami:

305-547-8887
Free Air Conditioning Repairs Phone Estimate
No risk or hidden fees
Immediate Air Conditioning Repairs usually in 1 hour
Fast, Affordable and Friendly Air Conditioning Technicians 7 Day Service
Good Reputation for Quality & Professionalism